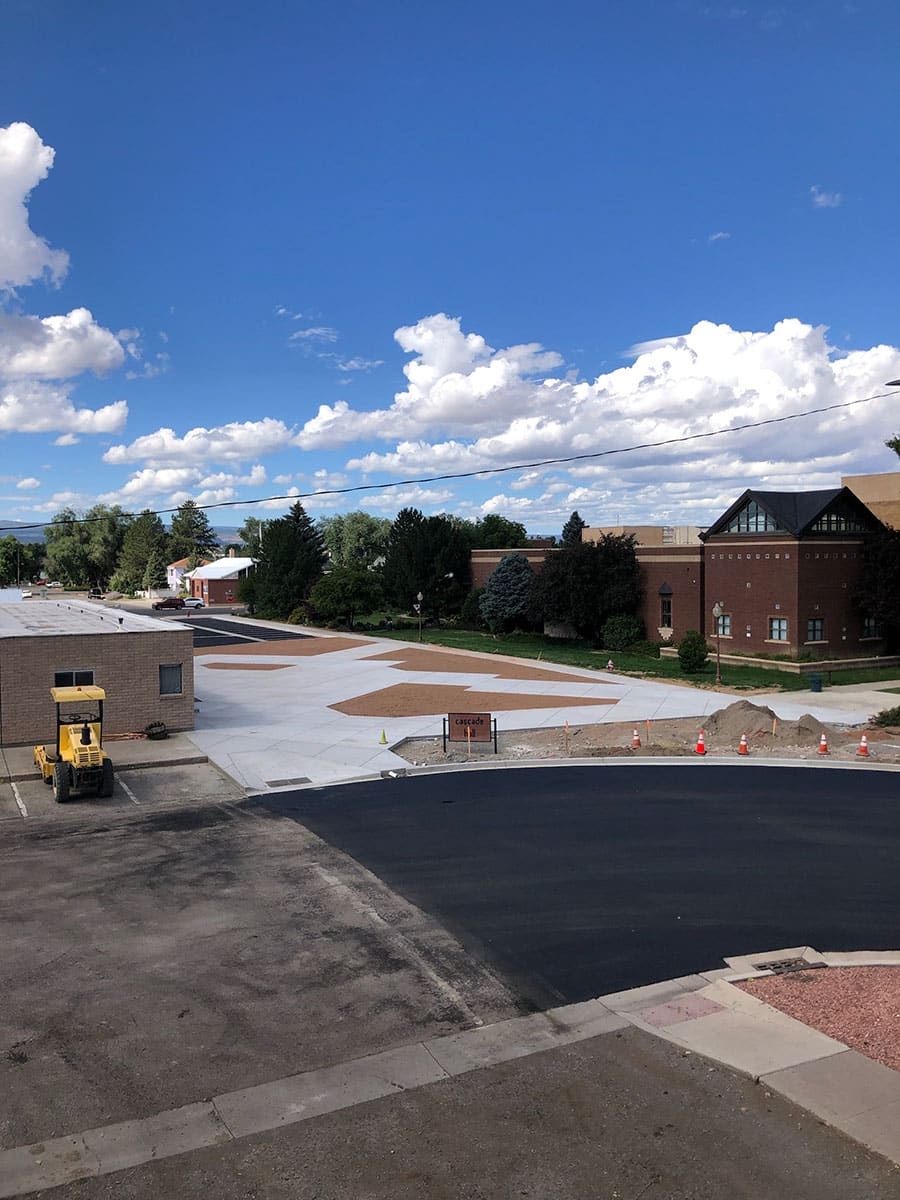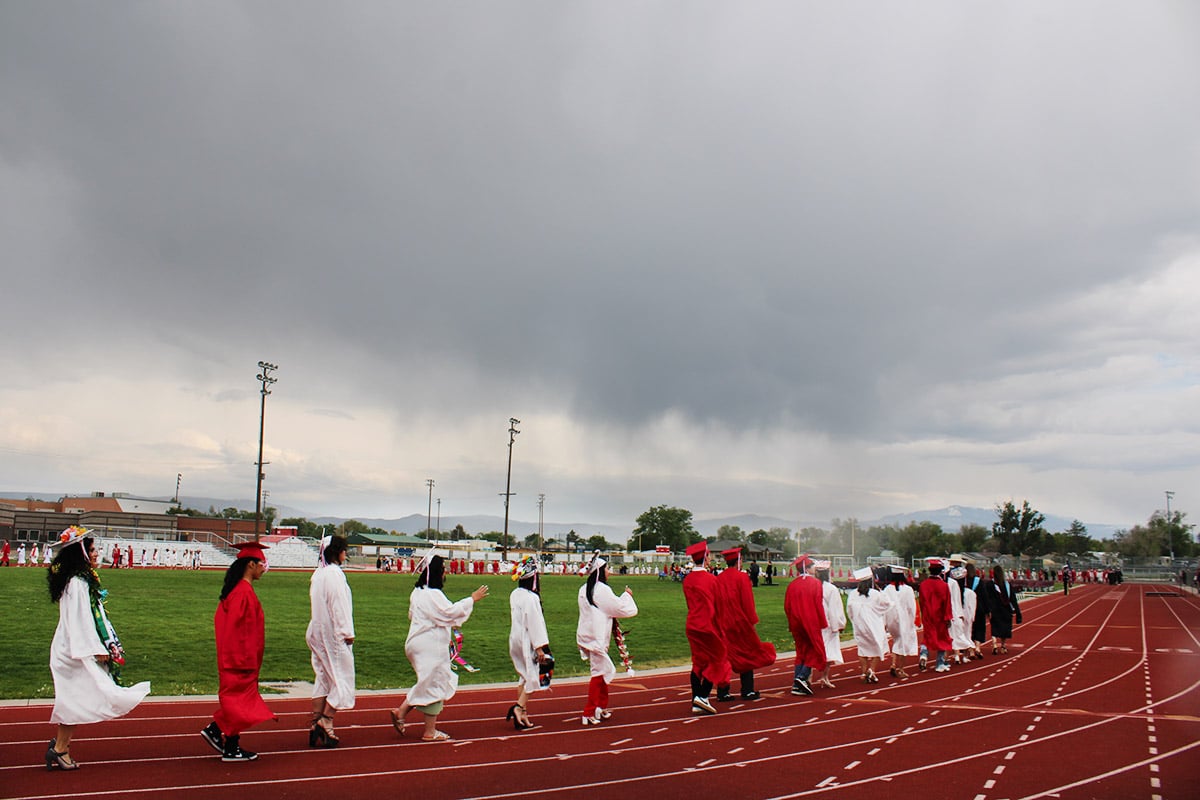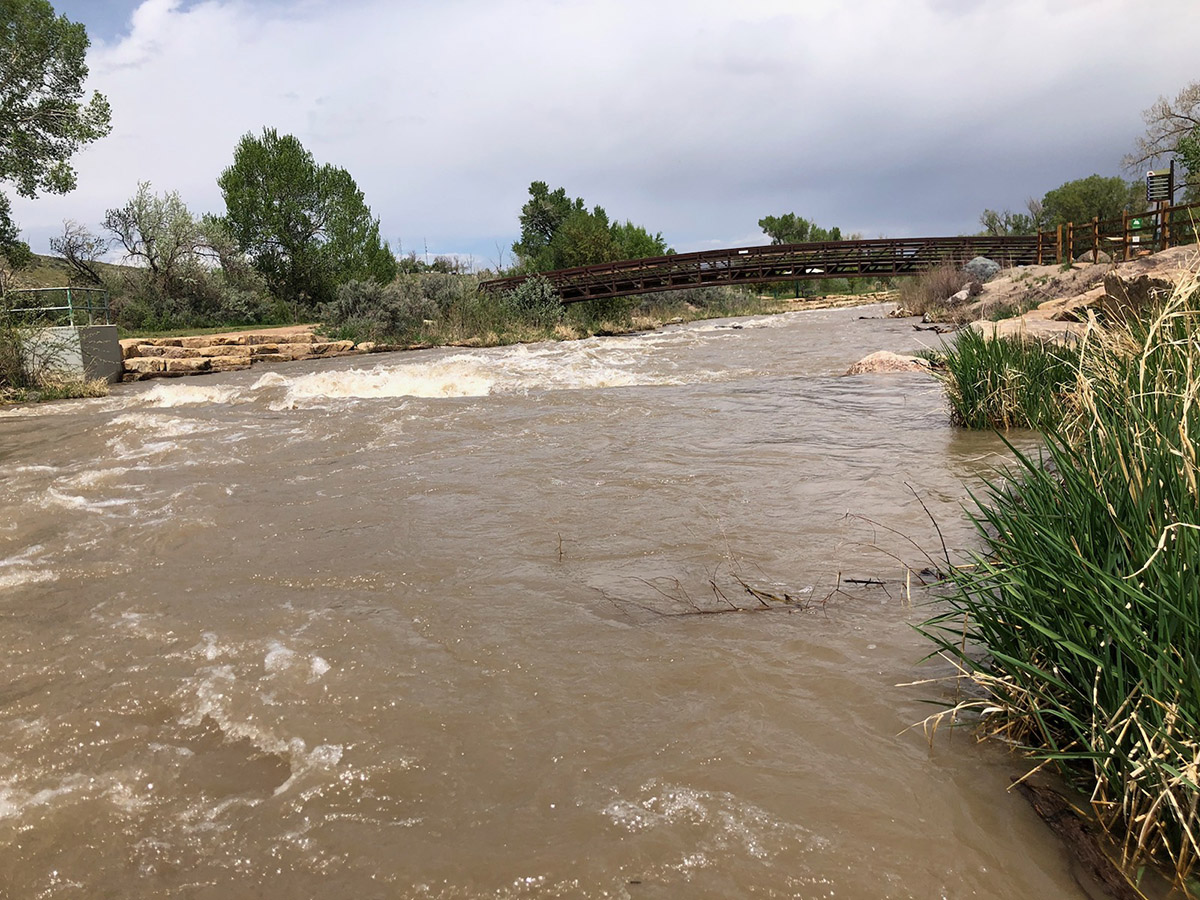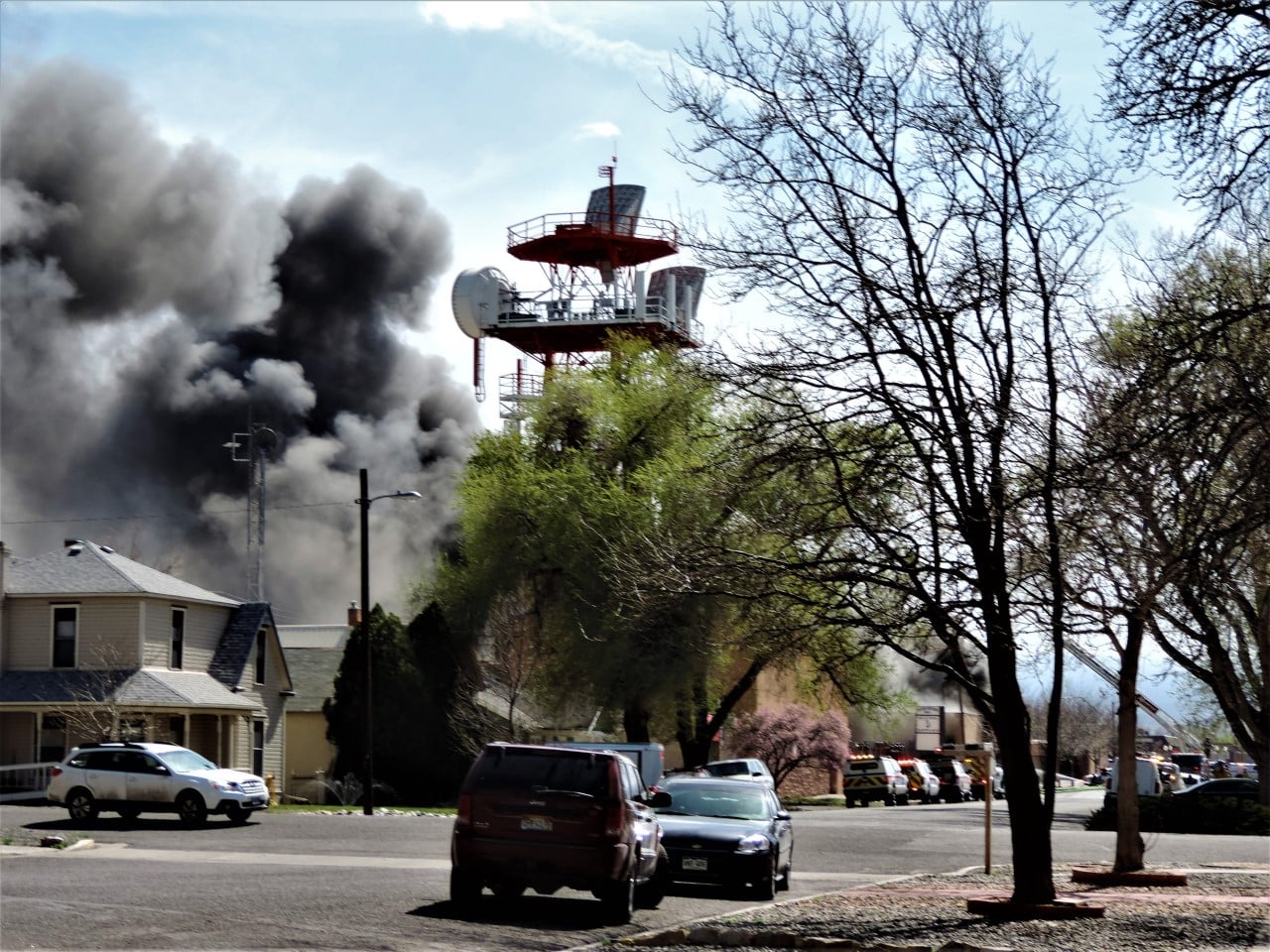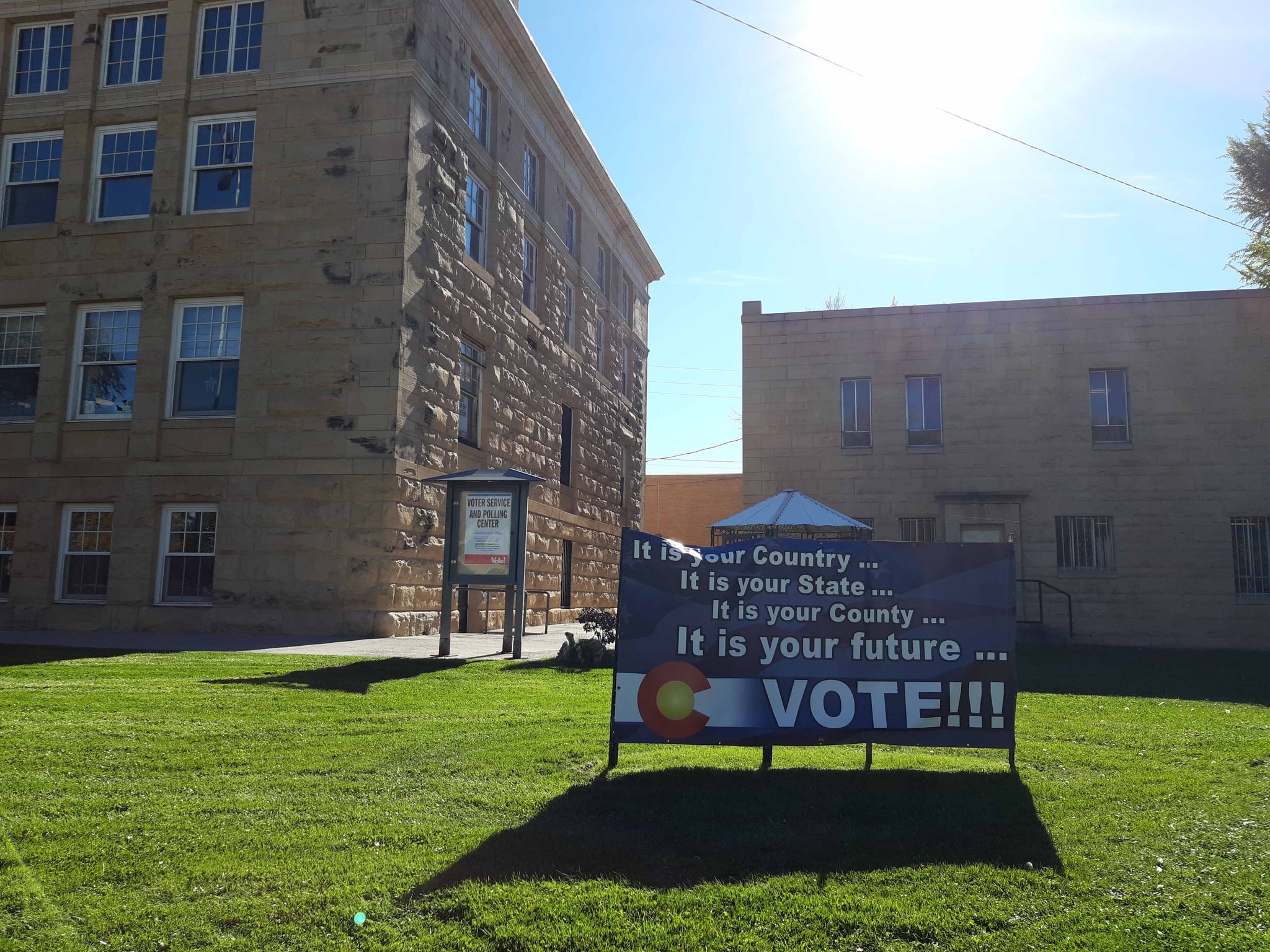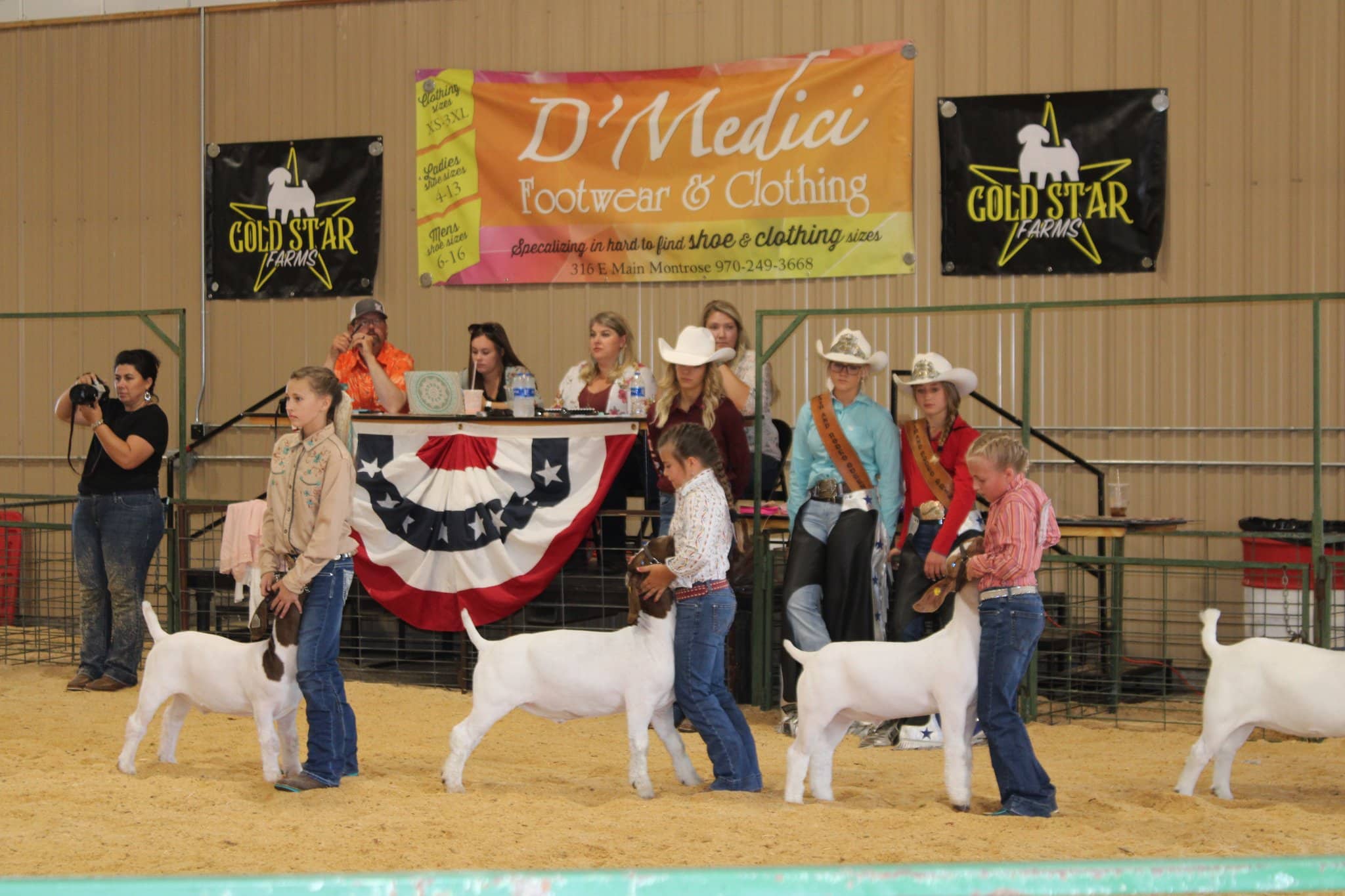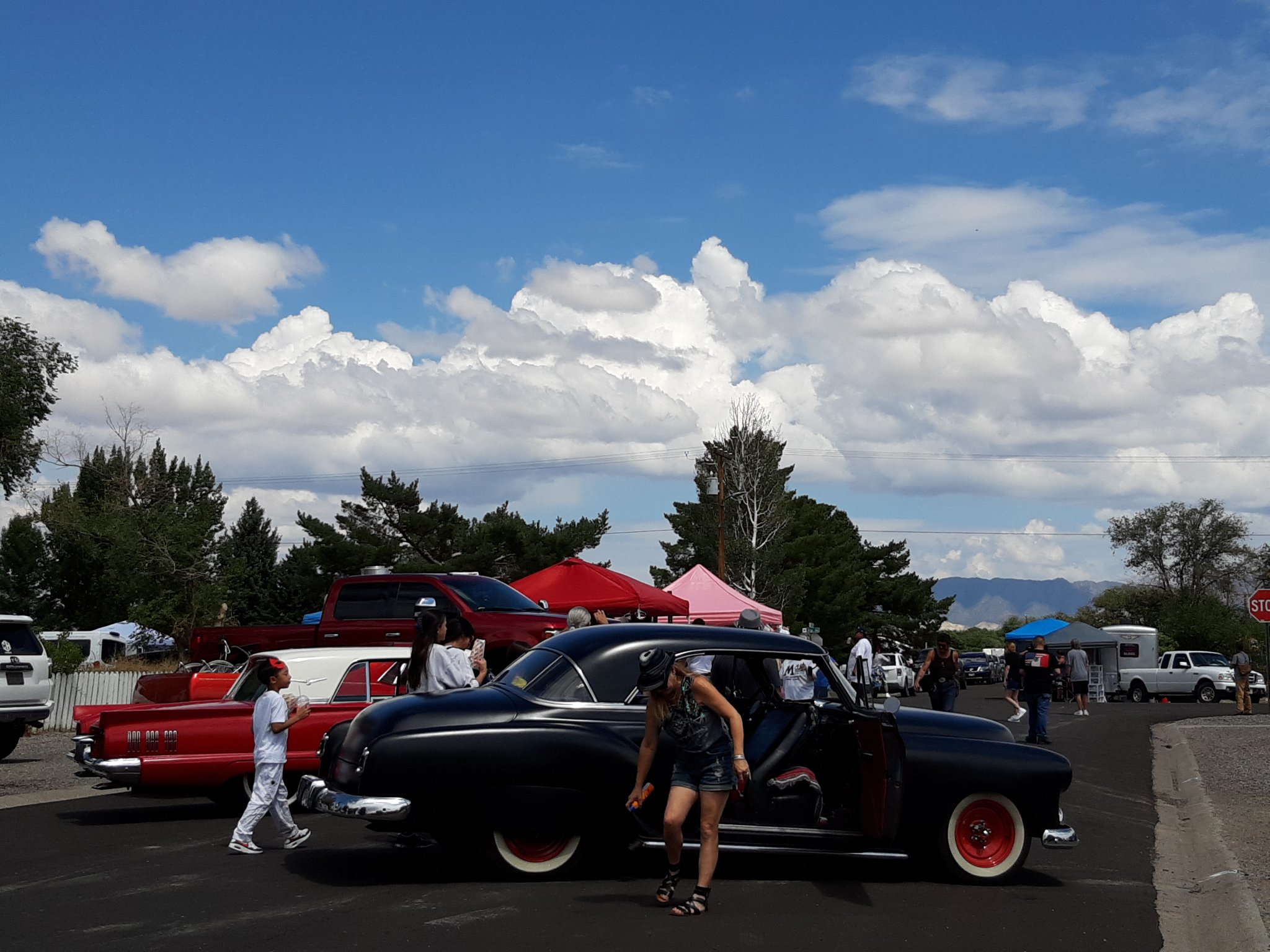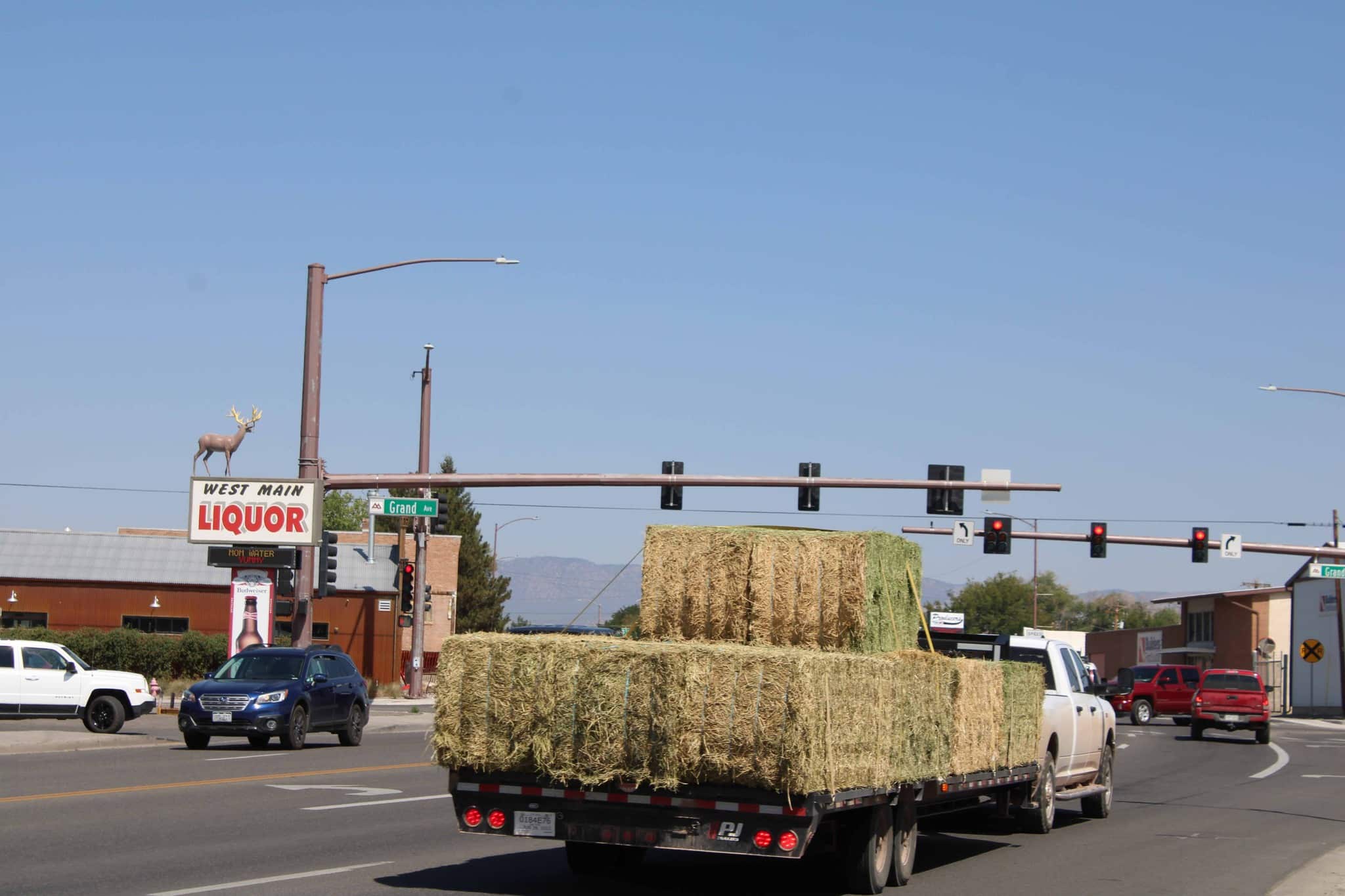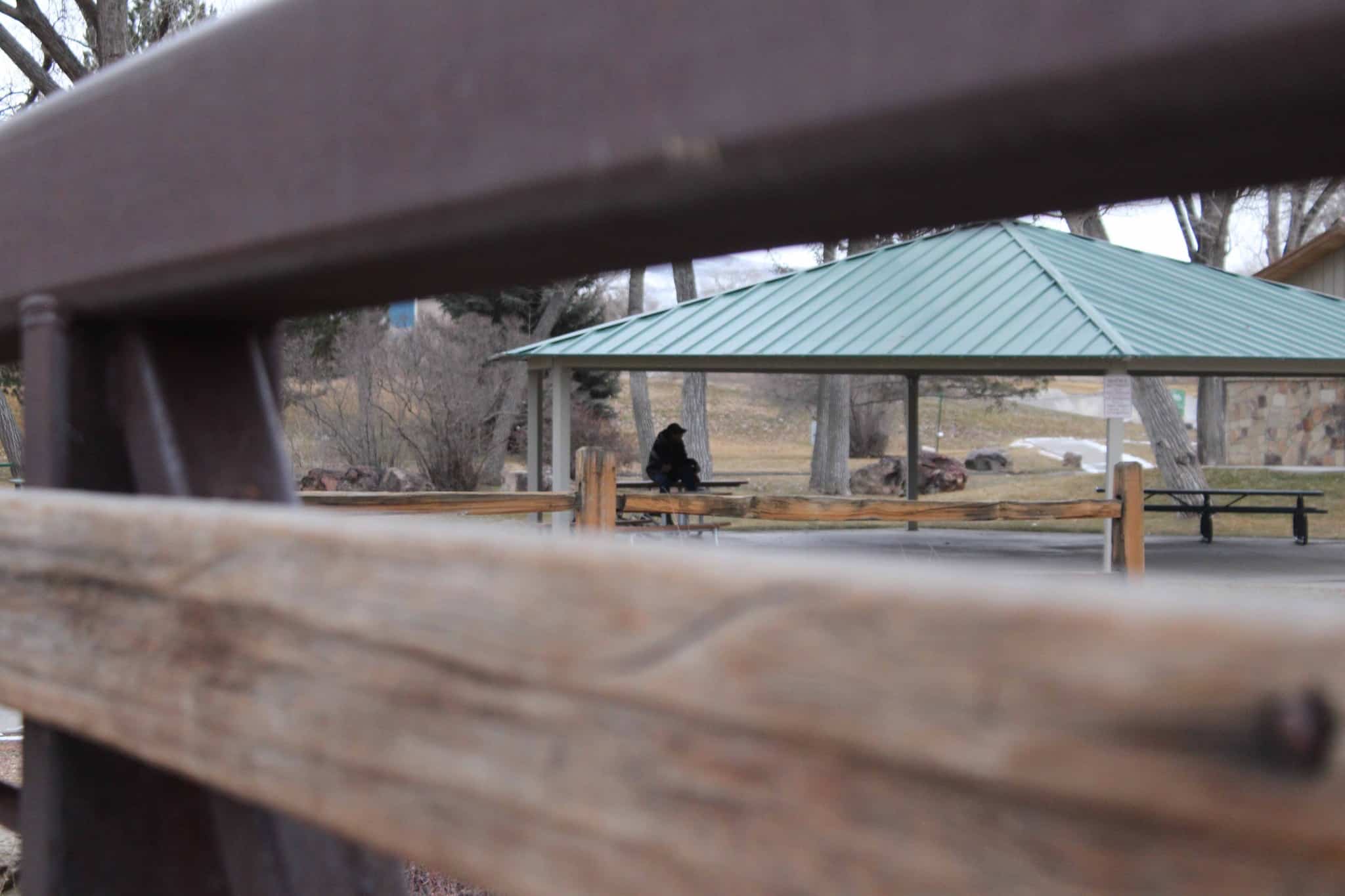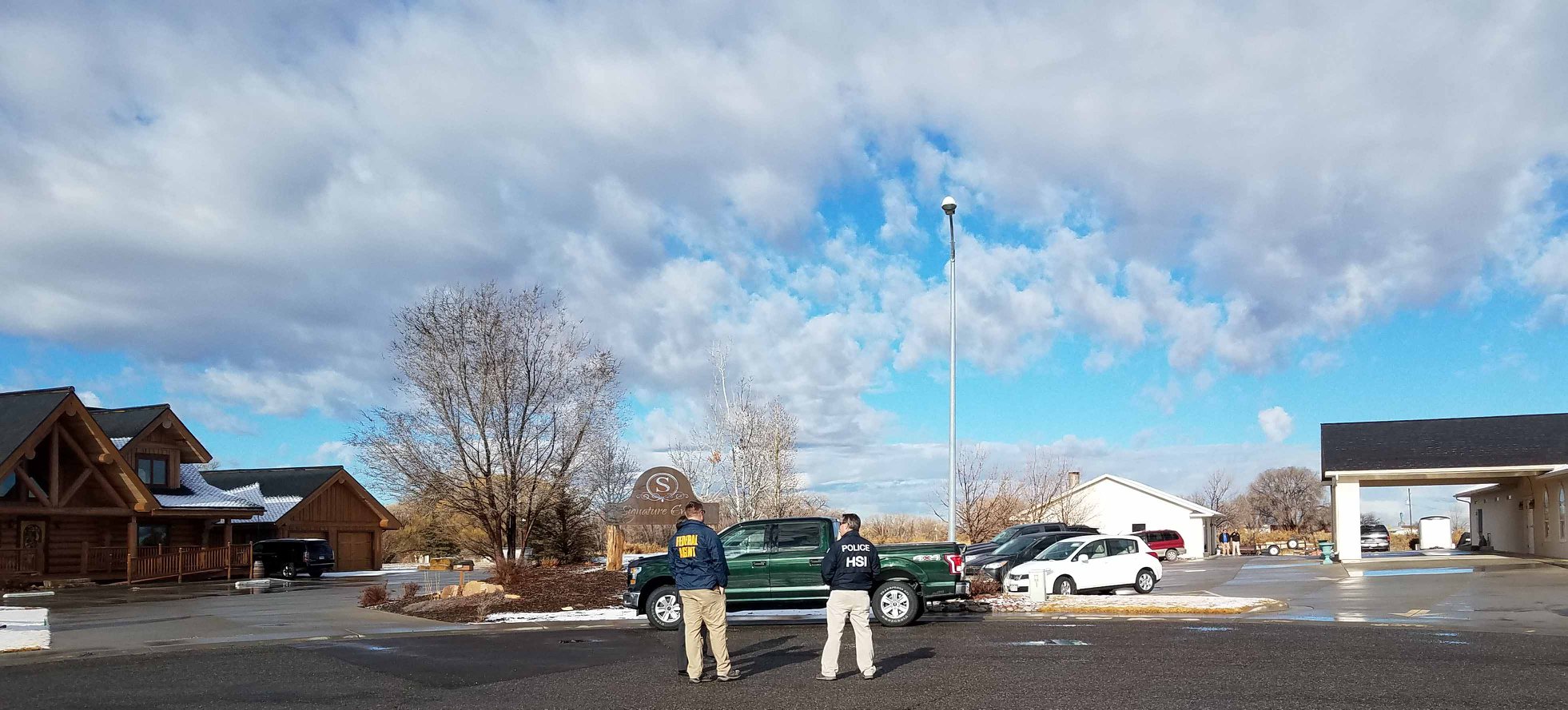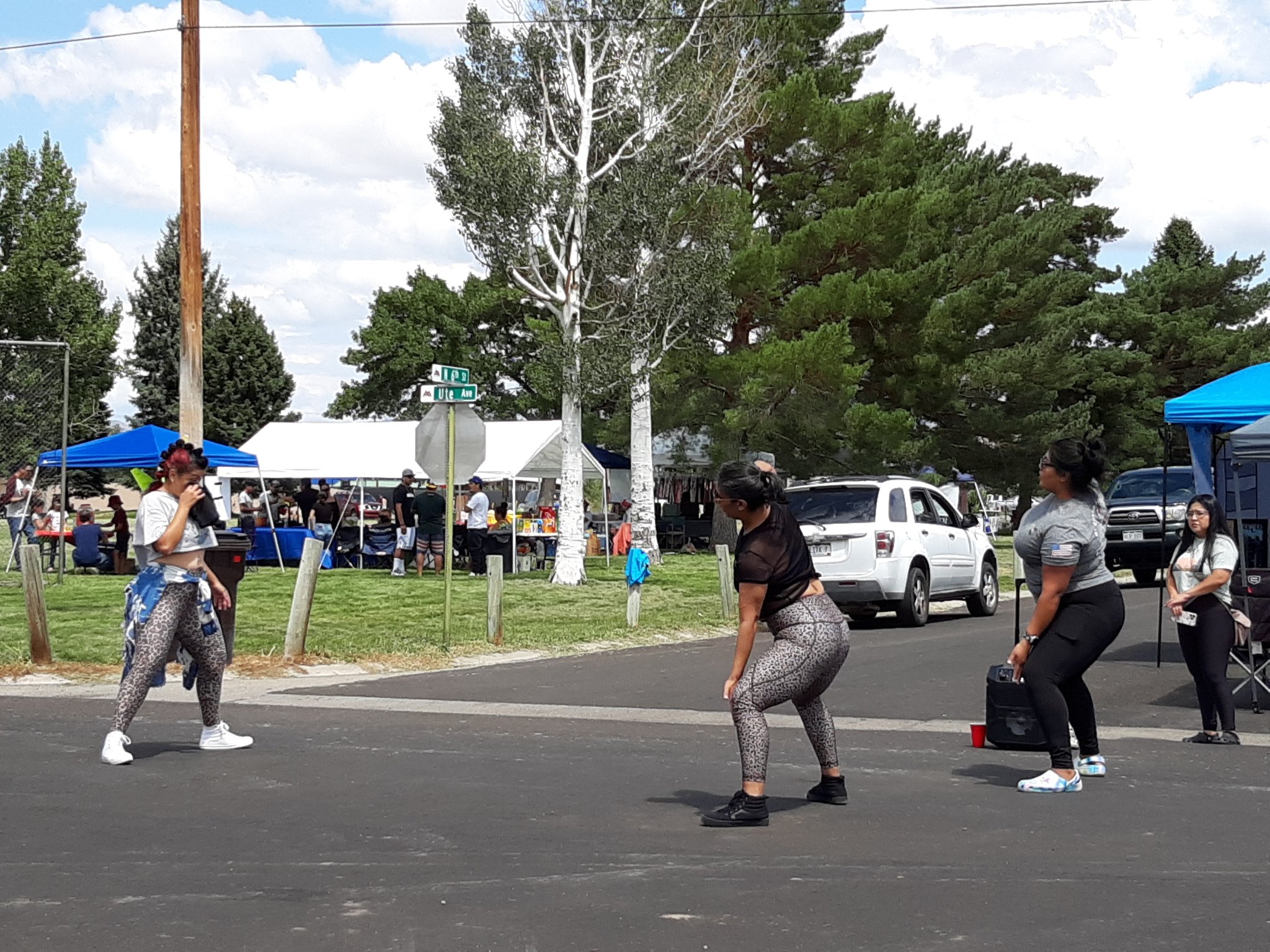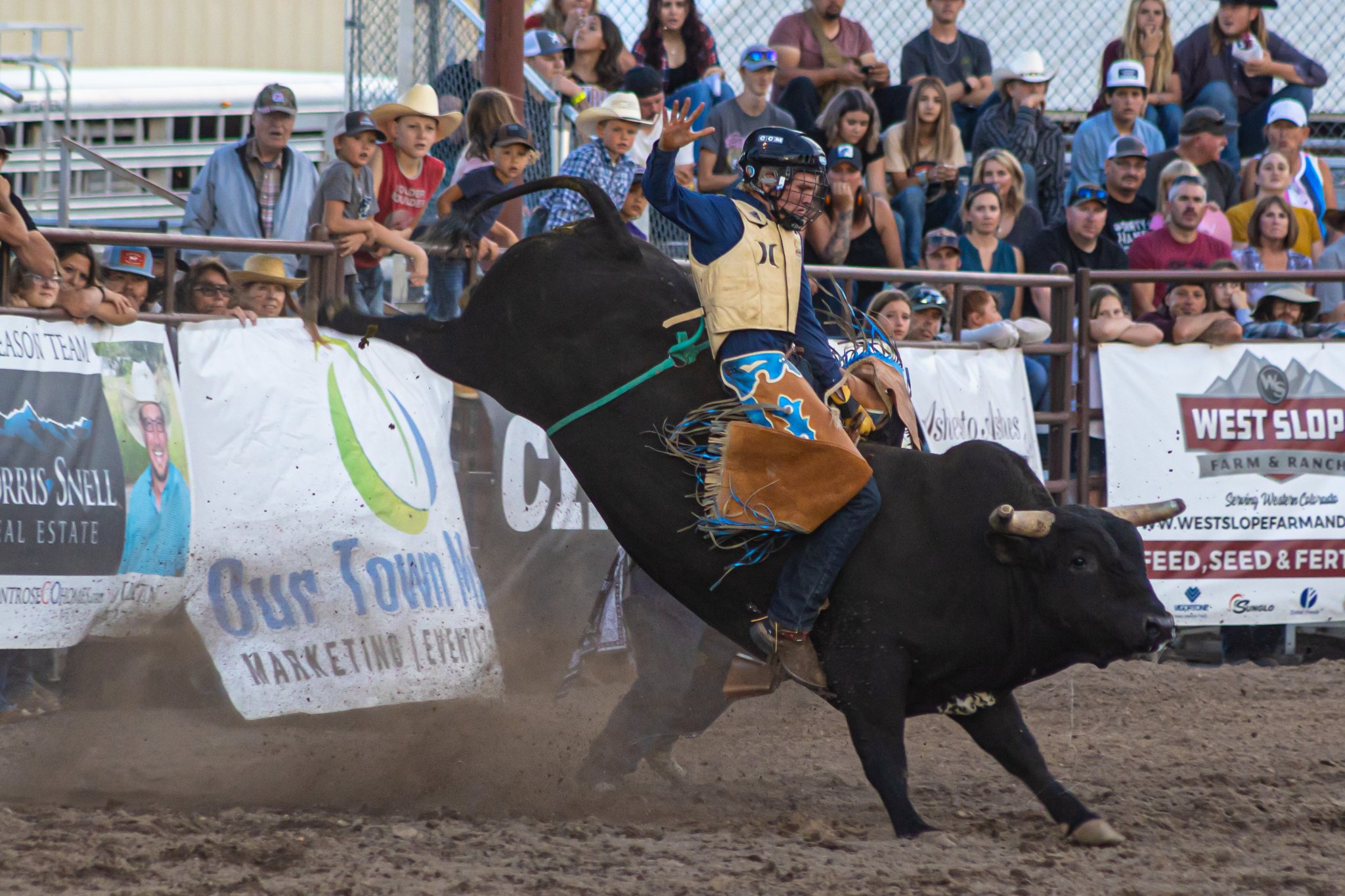 Your Source for Local Business News and Information
The Montrose Mirror is an online PDF news blast created in 2010 by Caitlin Switzer. We focus on local government and community news distributed via multiple platforms. We welcome letters to the editor.
Here's some things you can do on our website:
Read our latest digital issues.

If you're a business, consider advertising with us!

Sign up for our mailing list to receive the latest issues in your inbox.
Businesses are the backbone of communities
Businesses are the backbone of communities
Small businesses are the backbone of any community because they bring people together, build the character of the local area, and help regional economies thrive. From providing an income for families to boosting productivity and competition while creating employment, we owe recognition to our small business owners.
The Montrose Mirror supports our local businesses on the Western Slope. We want to be your main source for news and information of local businesses in your community.
Years Serving Western Slope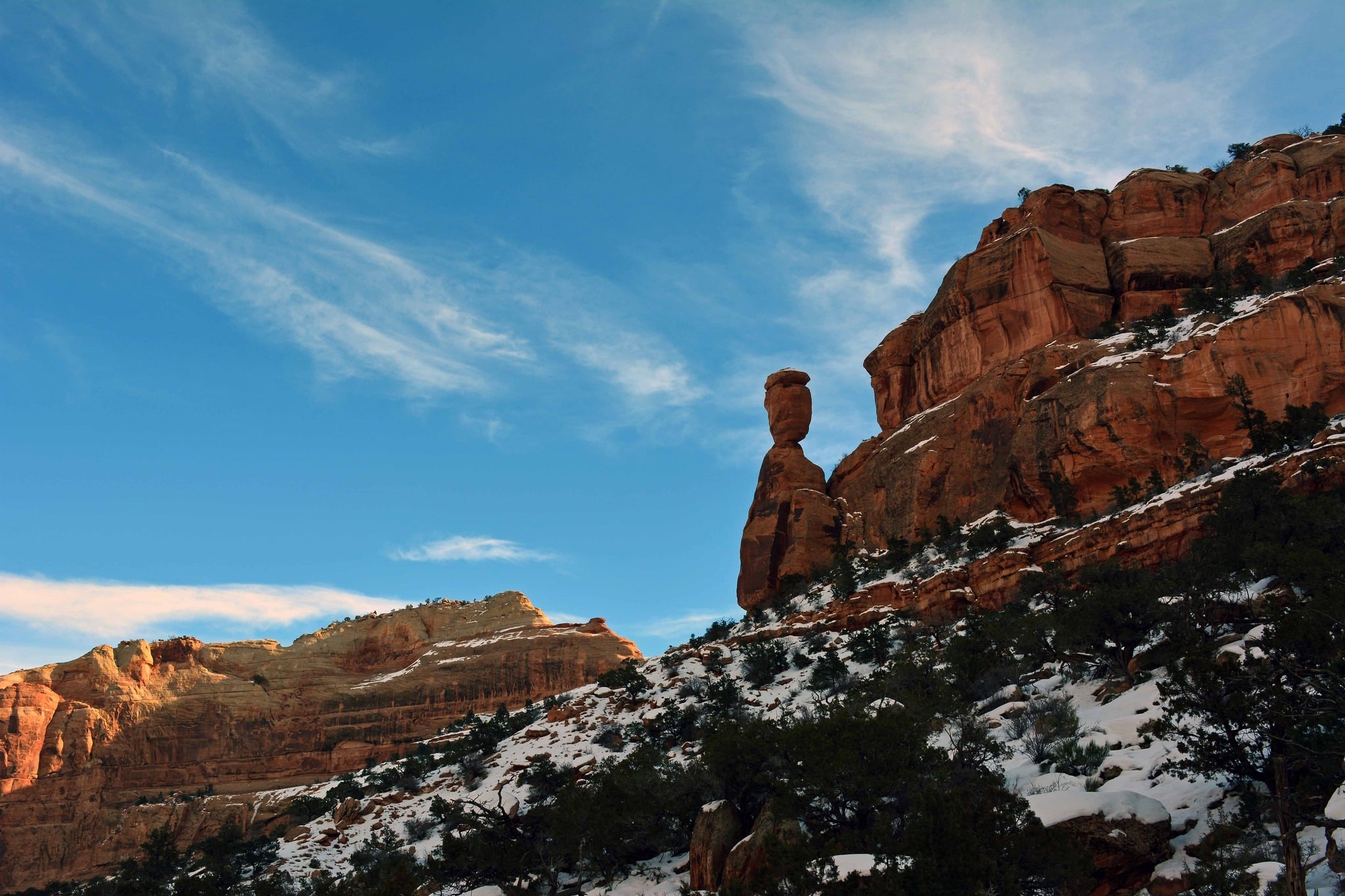 Balanced Rock at Colorado National Monument by Deb Reimann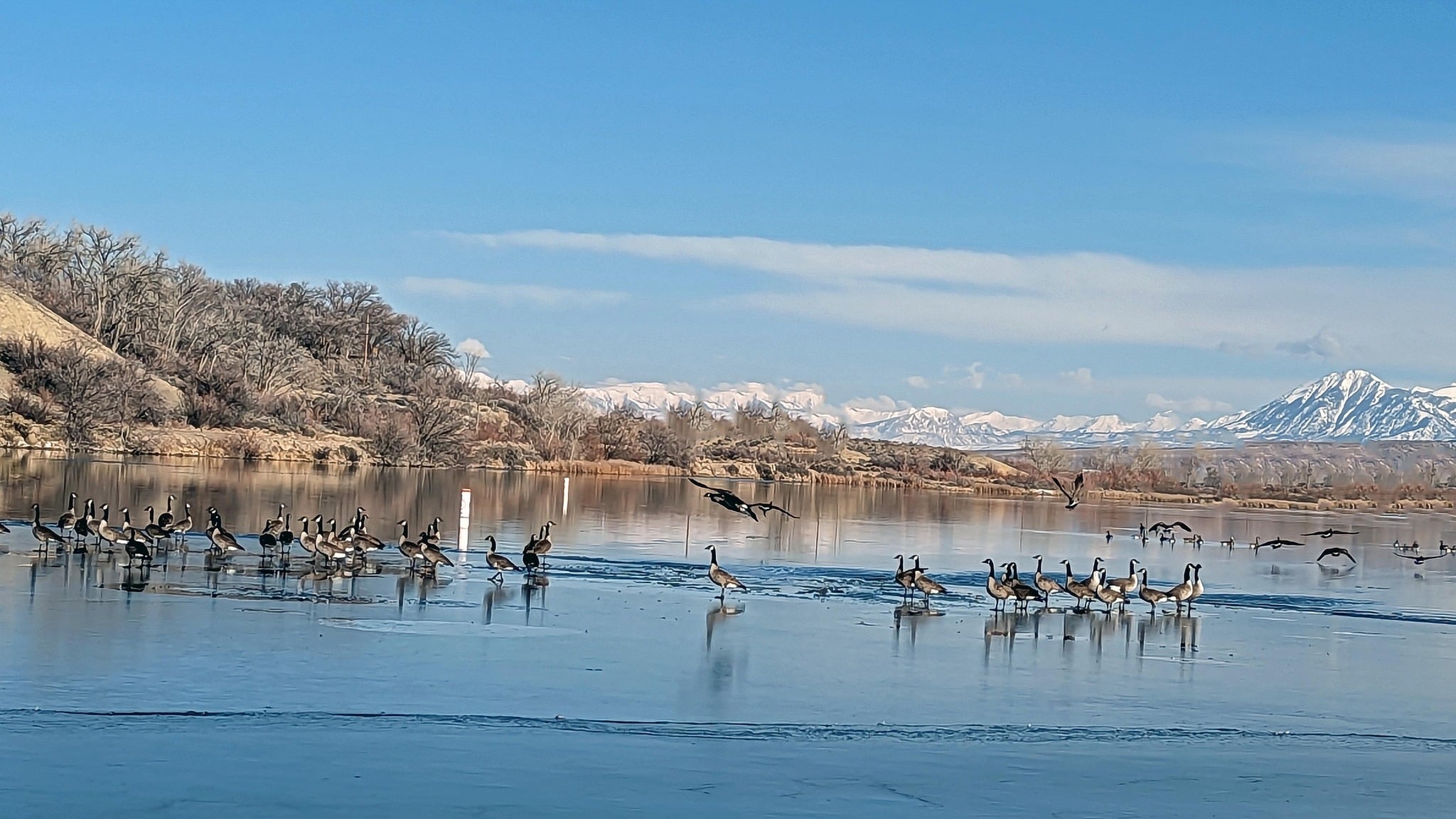 Delta's Ice-Covered Sweitzer Lake Hosting Canada Geese by Deb Reimann
Click on a logo below to be taken to our sponsor websites.